Well! We've have made it! All of us are now on our summer holiday and even though some vocal members of the journalistic profession may protest otherwise, we all deserve our time off. So let us take August to celebrate our wellbeing, to separate our education lives from our real lives.
It is your real life that defines you, makes you who you are, determines your friendships and your relationships and ultimately makes you the teacher that you are.
A few days ago we tweeted this:
Summer Wellbeing in one tweet.
Share the books you have read.
Share the dishes you have cooked.
Tweet your garden pictures.
Meet some friends.
Connect with family.
Tweet positive.
Read: share those amazing books you have been saving for months, amazing fiction, extraordinary children's books, brilliant biographies. Poolside, beachside, lakeside,in your tent or on your patio. We want to see whatever you are reading!
Cook: whether it is something new, an old favourite, something from BBC Saturday Kitchen (a Healthy Toolkit favourite) or your meal on holiday, we would like to see it, share it and your never know we might just cook it!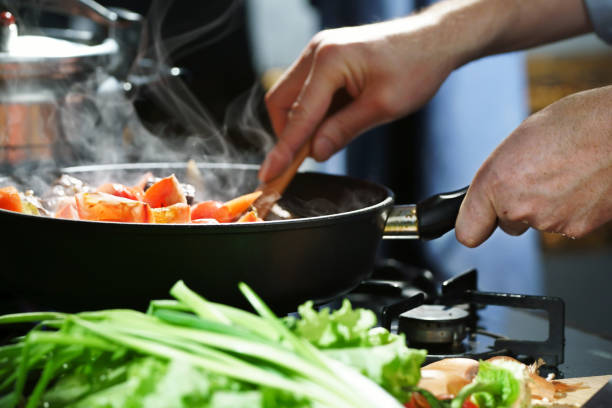 Garden: are you truly grounded? Connect with your soil, share those vegetables, your amazing sunflowers, the window boxes, pots, beds and allotments that define us as a nation in touch with the earth.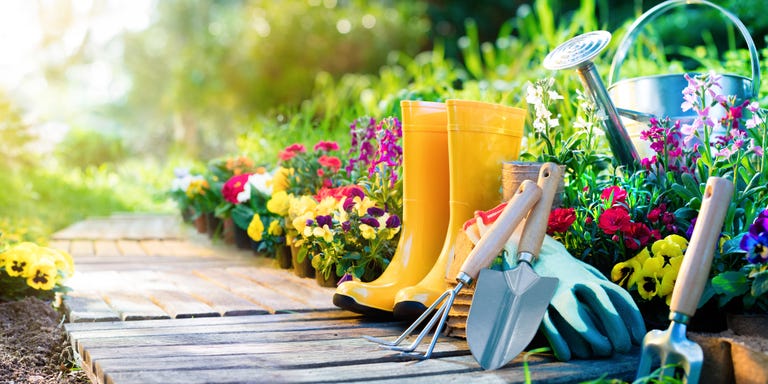 Friends and family: make sure you celebrate and commemorate both. Connect, or reconnect; it has been a busy year, but these are the people who you love and love you back in equal measure and for every hard day you have survived, they are there for you.
Tweet positive: keep connected with your community but let's stick to the good stuff. The world of education will still be there in September!
So please share your books, gardens, cooking, friends, family and positive thoughts. You are all awesome, because you are in the most awesome role there is!
Happy Holidays from all at Healthy Toolkit HQ!