Happy New Year 2019!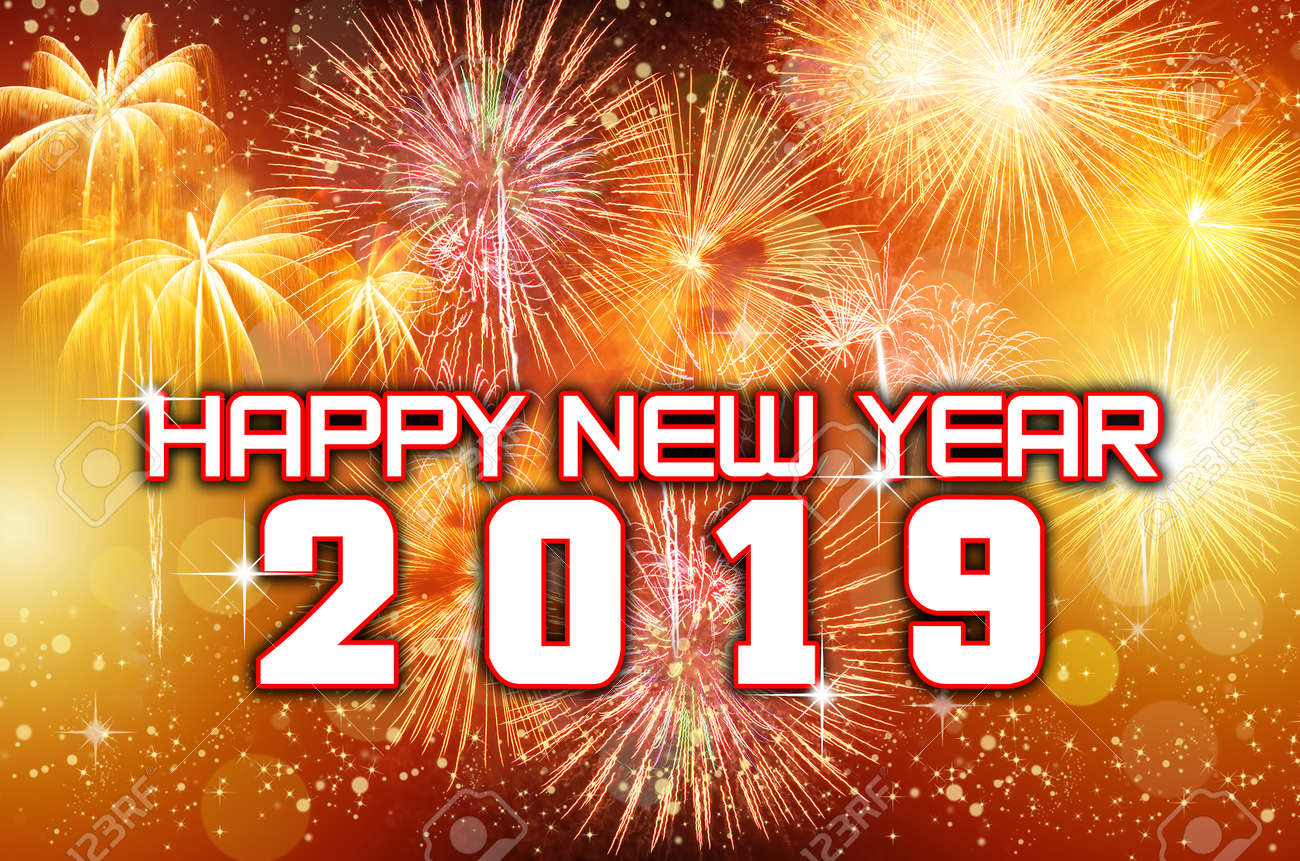 Where did 2018 go?
January: snow: Meghan and Harry: heatwave: football almost coming home: more heatwave: shouting about Brexit: Christmas.
It was a busy old year, and not as active on the blogpost front as previously as we have refined our content and had other ventures here at Healthy Toolkit HQ. So here are our top 5 posts of 2018.
5. Forte February
Revisiting a previous theme this post built on our belief in building resilience in our school settings to boost wellbeing. Promoting good feelings and emotional resilience in others in others is one core of good wellbeing leadership.
4. Culture is Everything
Whilst we would all love to have the self-care we so need, if the leadership of our schools doesn't promote this through the school culture they grow, then self-care will suffer as will mental and physical wellbeing. Read the full post here.
3. Reverse Advent Calendar
This gave us our busiest week ever for stats. Focusing on acts of kindness as a school and as a socially aware action, our daily tweets motivated some interactions that may have been missing previously.
2. Tea and Talk
Ok this is two posts but our #TeaAndTalk initiative has had an impact beyond the twittersphere promoting time to talk, an absolutely essential tool in supporting mental health of our colleagues and of our learners. The first post, here actually dates to October 2017 but still had a healthy readership boosted by this subsequent post.
Contact Healthy Toolkit if you wish to have a copy of our leaflet to use in school.
1. Start As You Mean To Go On: Sixteen Ways With Wellbeing
We are proud to say that this is our most read post to date. Resulting from a Twitter poll of wellbeing and workload as well as from strategies the Healthy Toolkit team advocate in their schools, here were and are initiatives, not tickbox solutions, that teachers feel will make a difference.
What are you going to do in your school in 2019 to promote wellbeing and workload. Use the hashtag #Wellbeing2019 to share this.
We have had a busy 2018 for another reason. Healthy Toolkit will be in print in 2019. Our co-founder Andrew has written "The Wellbeing Toolkit" to be published by Bloomsbury Education in May 2019. We will share more details once proofs are back.
Have a wonderful 2019 everyone.